Ali Karsh observes, absorbs, and questions everything. She designs simple pleasures and positive interactions.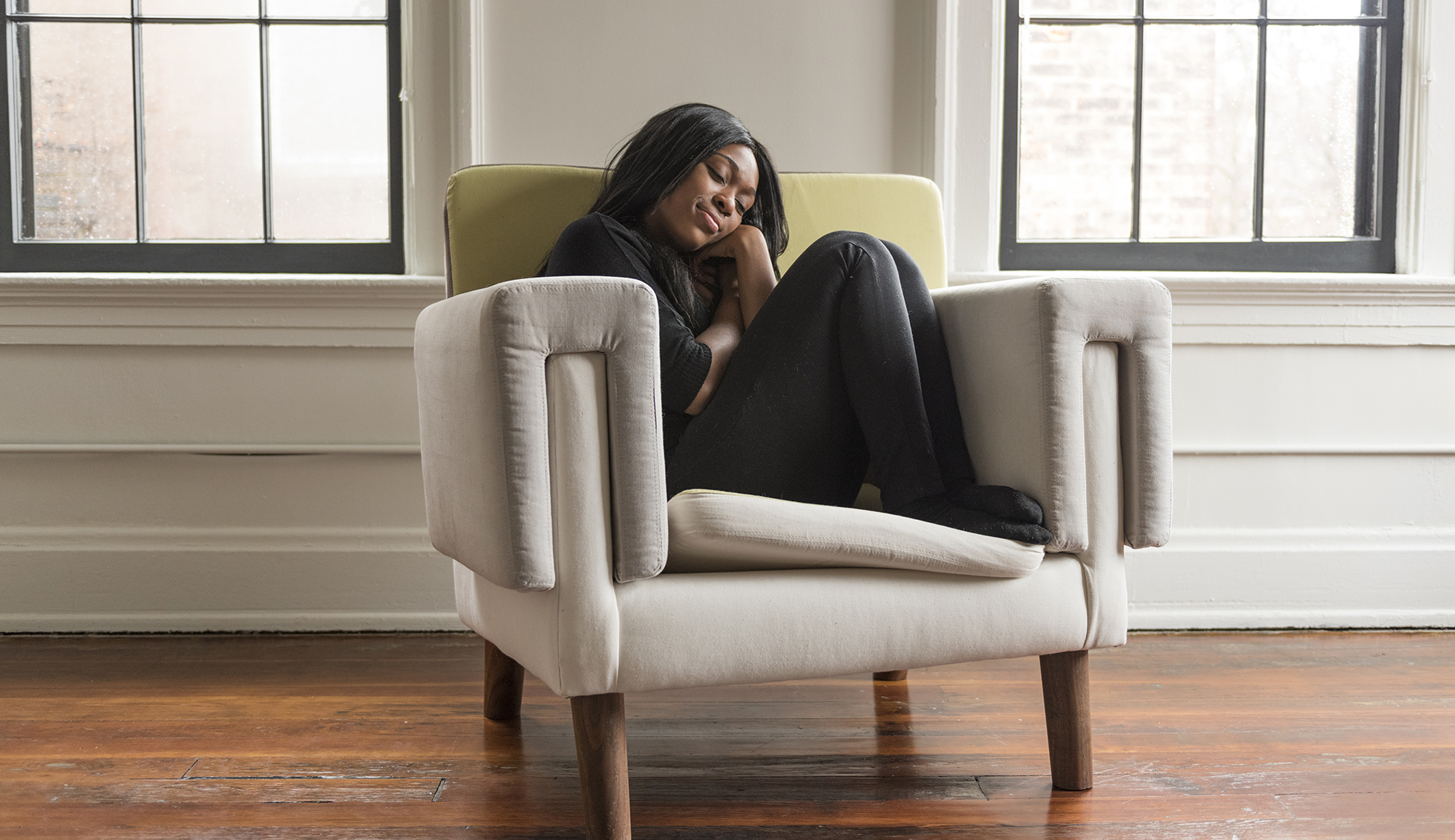 Ali Karsh is a rational optimist, an inquisitive observer, and a habitual creator. She has always had a variety of interests, many of which are connected by her passions for art and psychology. When Ali discovered industrial design and DAAP, she was thrilled to find a focus that would allow her to broadly explore many of her interests through the lens of design. Ali attributes many of her best experiences at DAAP to the supportive creative community and her inspiring, talented peers. This support system has empowered her to follow an unconventional path within industrial design, dabbling in all sorts of things from discursive explorations to ceramic processes. Throughout this journey she has discovered a lot about herself, human beings, and the role of designers in this tumultuous world!
Ali is a designer and creative thinker who will graduate with an industrial design degree and a psychology minor from the University of Cincinnati (DAAP and McMicken College of Arts & Sciences.) She spent a semester abroad studying industrial design at the University of Wüppertal in Wüppertal, Germany. While abroad she was able to travel across Europe, talking to strangers and soaking up inspiration and information wherever she went. In addition to this invaluable life experience, she has had professional experience across the design world from toy design to traditional product design and from experiential branding to the design and production of ceramic home goods. Throughout these experiences, she has learned a lot about the value of brand, design strategy, creating positive interactions, and designing for production. Ali is a confident leader, and she loves working through problems or ideas with a multi-disciplinary team. Ali finds much of her inspiration through experience, and she's always on the lookout for opportunities to learn and grow!
As Ali wraps up her undergraduate experience, she is seeking her next adventure. Ali values ethical, experimental, and collaborative environments, and she hopes to find an opportunity that challenges her in new and exciting ways. Although Ali has yet to find her niche, she is currently most passionate about home goods, human interaction, strategy, and brand. She gets really excited about research, podcasts, and brains, and would love to connect with you over coffee to tell you about her most recent fascination.