David Verchick wants to make products that have a (hopefully meaningful) place in your life.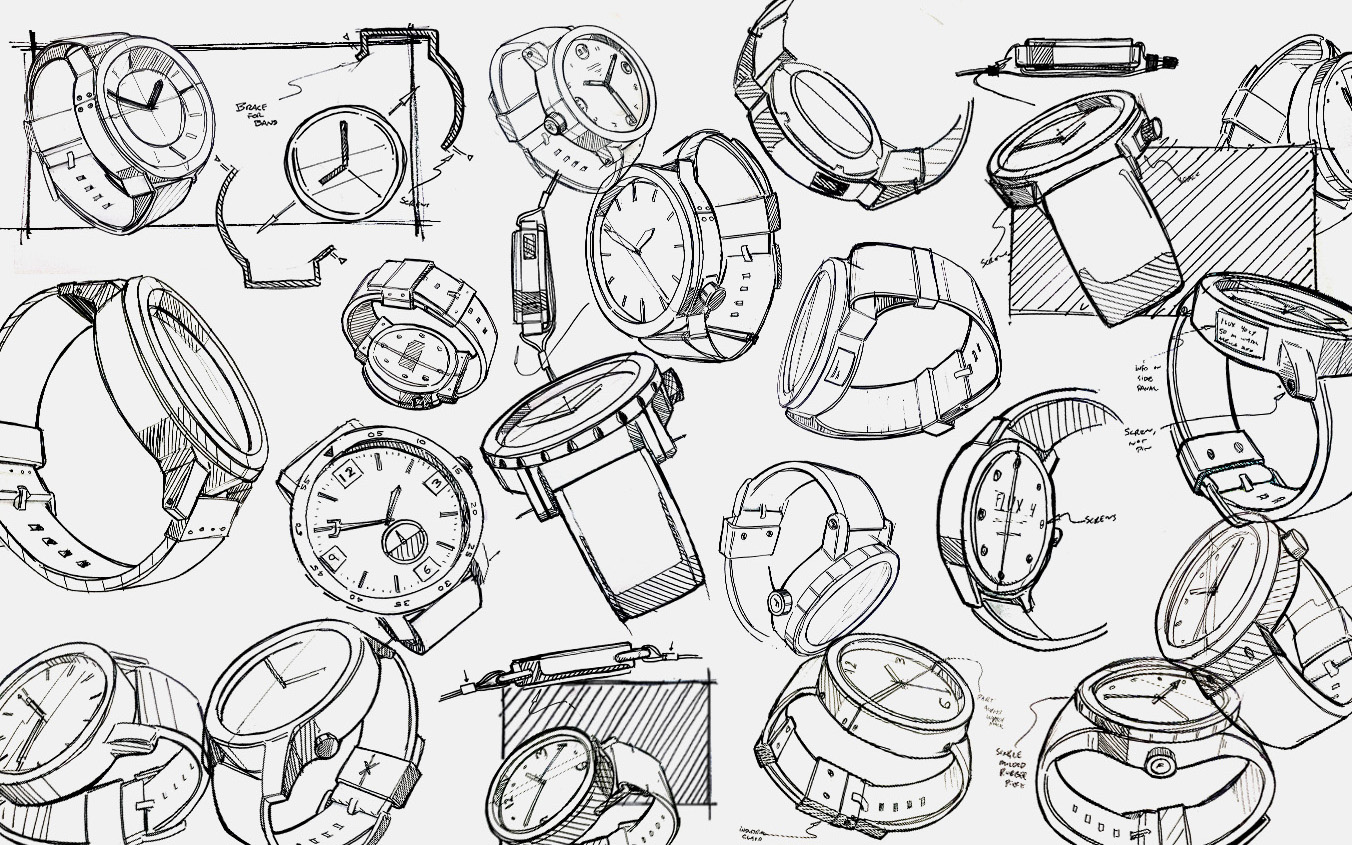 David first found his passion for design using word art on his dad's laptop. He likes to think he's grown a bit since then. Now, he looks for work that's new and varied, in not only the products designed, but the methods, skills, and mediums used.
He's had a diverse co-op experience over the past five years. First, at Iron Design Company, a metalworking studio in southwestern Virginia. Next at O-I, a glass bottle manufacturer headquartered in Toledo, OH. He interned at two consultancies: Loft in Providence, RI, which focuses on consumer electronics, then Yellow Window in Antwerp, Belgium, which focuses on transportation, along with medical devices and furniture. Afterwards, he spent a month volunteering at Manav Sadhna in Ahmedabad, India. His final co-op was at CW&T, a small art and design studio in Brooklyn, NY.
David is most excited when designing products that become part of user's day-to-day life. Going forward, he has several goals: honing his traditional product design skills (meanwhile developing complimentary skills), never stopping continued collaboration and entrepreneurship, and finally, developing his passions for gin, pugs, Kanye and (somehow) overeating vegan food.