Joel Beeby is a pragmatic, creative thinker who believes the power of emotion is the value of design.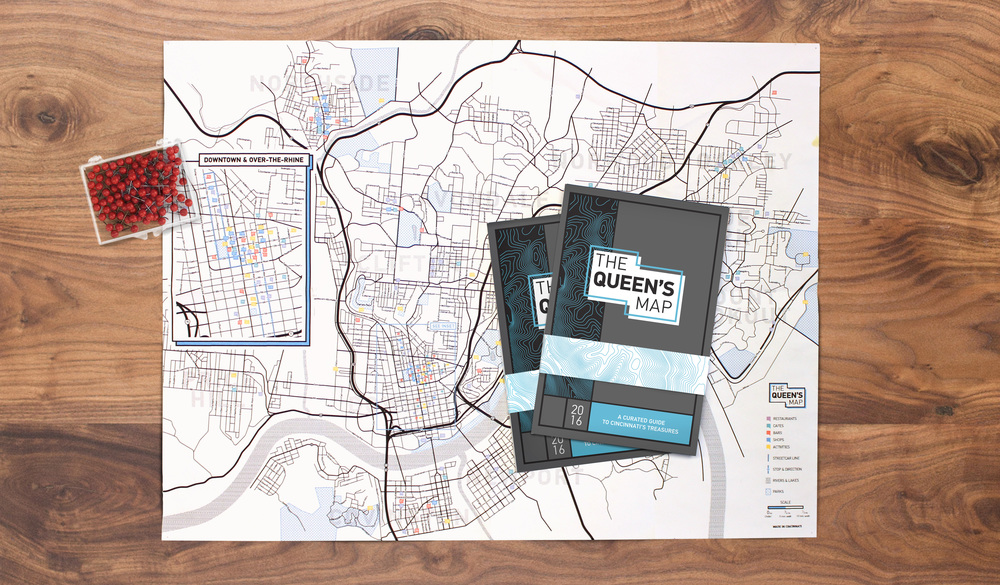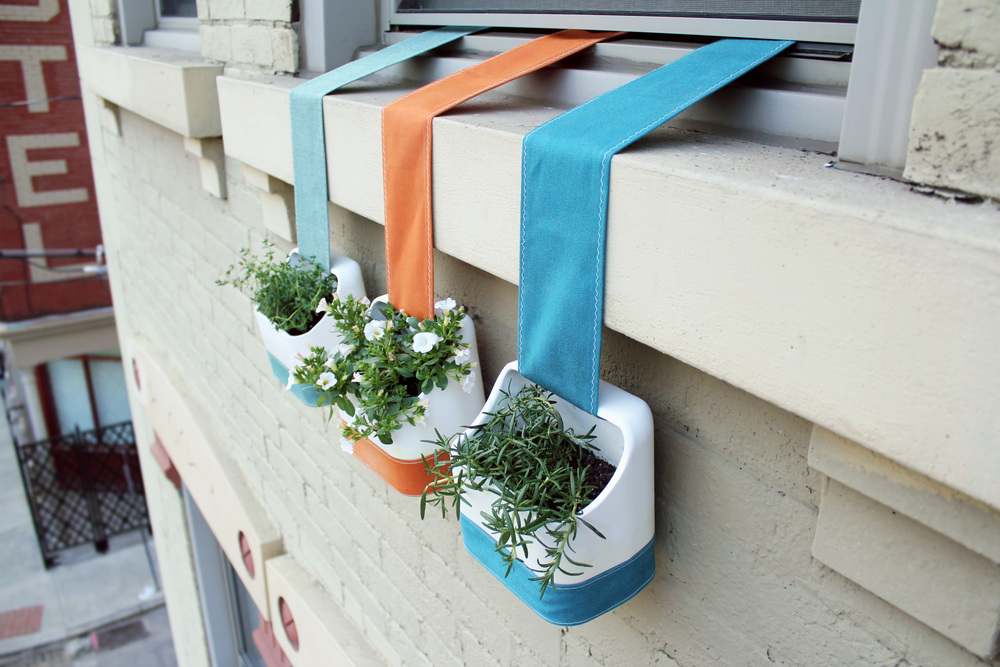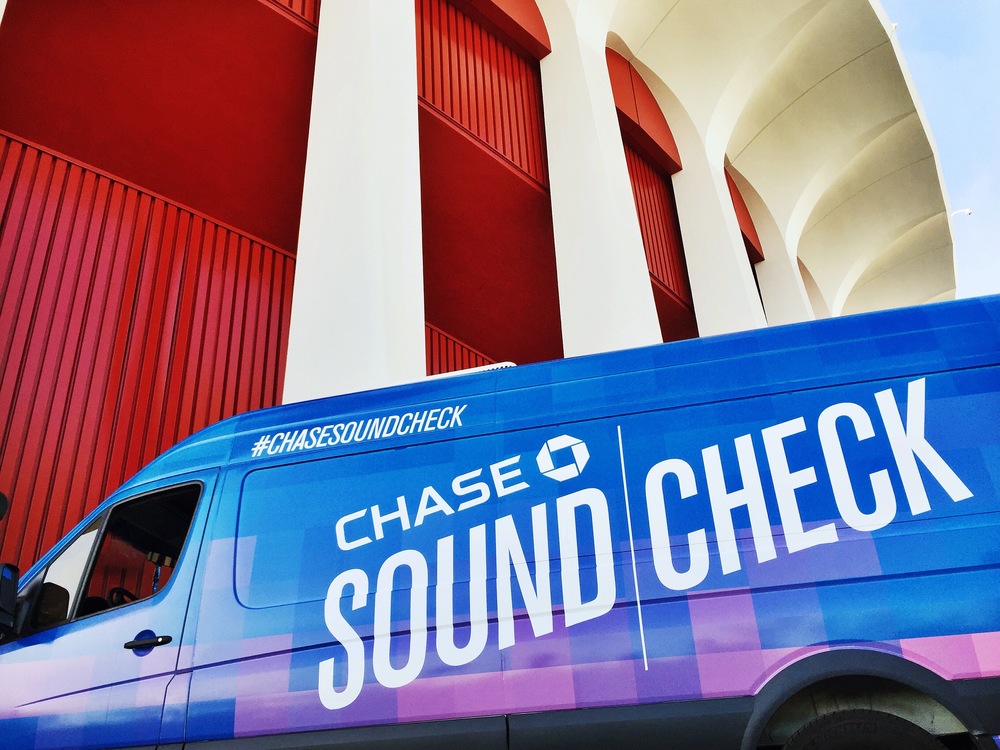 Like many designers, Joel's love for making things came at a young age (and often in the form of Legos). He was lucky enough to live his childhood years in Australia and Thailand, where he learned to look at issues from a global perspective and grew more and more curious about the world around him. He's fascinated by architecture, inspired by abandoned places, believes we have a strong responsibility to the earth, and appreciates the ephemeral qualities of life.
Joel loves urbanism, figuring out "how stuff works", and making wisecracks at least fifteen times a day. He's learning how to play the drums, and believes success is the feeling you get when you're playing with a band–when all the individually practiced parts finally come together and everybody locks into a beat (even better if you've got some people dancing along). Design is the same way–when hours of research, sketching, and brainstorming morph into a cohesive solution. This is why Joel takes a fast-paced, problem-solving approach to design. It's not just about creating, but creating with intent, solid grounding, and a clear understanding of the audience (again, preferably the audience is dancing). In the end, good design is something you can be proud of.
Joel has honed his design skills creating furniture at 5d Studio, implementing design thinking techniques at Twisthink, developing one-of-a-kind experiences at MKG, independently executing projects at IDWorks, and working with breweries across the world at Taphandles. While each of these experiences has been unique, they all share a similar theme–storytelling. Design is about products, about brands, about style, about craft; but all of this is part of a design–a story–a connection. It's about translating ideas and changing existing ones. The power of emotion is the value of design.